Avas VIP Rewards
Save up to $1,000 during your vehicle ownership on service, parts & new vehicle purchases at MK Smith Chevrolet!
Vehicle theft is common and car alarms are outdated. Recovery your vehicle nationwide with AVAS's Call Center.
Stay connected with your vehicle while on the go with our Mobile Apps. Maintain it's value, health, location & more….
Download The AVAS App Today!

Did You Know A Vehicle Is Stolen Every 45 Seconds & On Average You Will Spend $680 Per Year On Maintenance?
Stay Connected & Save Big At MK Smith Chevrolet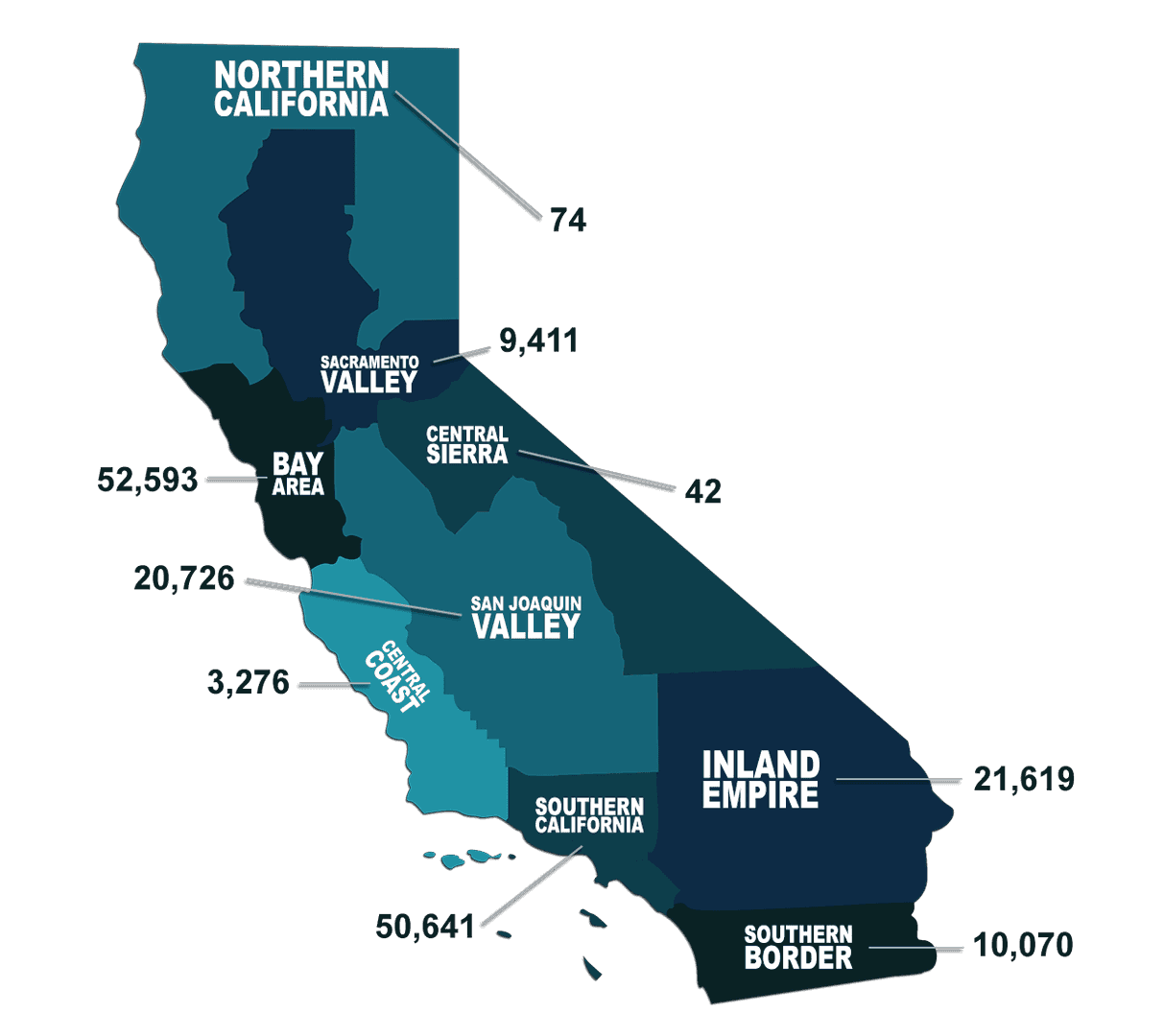 Google Play and the Google Play logo are trademarks of Google LLC. Apple Store® and Apple logo® are registered trademarks of Apple Inc.