Book your next Chevrolet Oil Change near Inland Empire CA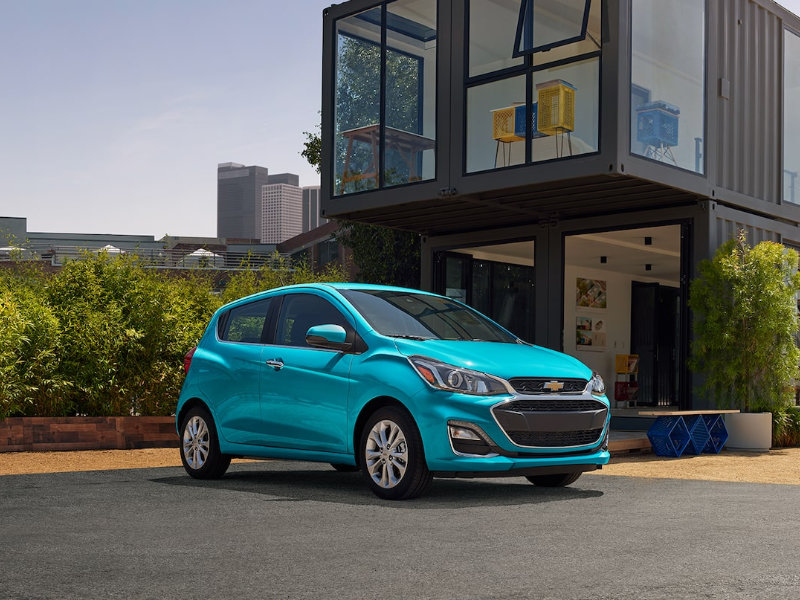 Bringing your vehicle into the service center for Chevrolet oil changes near Inland Empire is an important aspect of proper auto maintenance. As motor oil lubricates your engine, it will pick up dirt and other elements that enter the engine compartment. This causes the oil to become thicker and darker. This filth is coupled with the effects of age to dramatically reduce the oil's condition. The result is oil that is less effective at lubricating the engine. Driving with an inadequate supply of quality motor oil can unfortunately lead to serious engine damage and may even leave you stranded on the side of the road because of a breakdown.
Getting your Chevy's oil changed regularly is easy to do when you bring it to our service shop. We offer easy online scheduling and a convenient waiting area for you to enjoy. Our mechanics complete numerous oil changes on our models each day, so you can rest assured that they can do high-quality work with great efficiency. Because we are a full-service auto shop, we can also change the wiper blades, rotate the tires, and complete other maintenance needs that your Chevy requires at your next visit. Book your Chevy's next oil change online today. Also serving Riverside, Ontario, and Upland California.