Chevrolet Oil Changes in Chino CA for Sale in Chino, CA
Chevrolet Oil Changes in Chino CA


Schedule Service
Your engine's oil plays a vital role in your vehicle's performance and longevity. As you drive your car each day, the engine produces a considerable amount of heat and friction. These forces can be detrimental to the integrity of the engine. Oil lubricates the working parts of the engine. By doing so, the motor oil mitigates the heat and friction and reduces the likelihood of severe engine damage.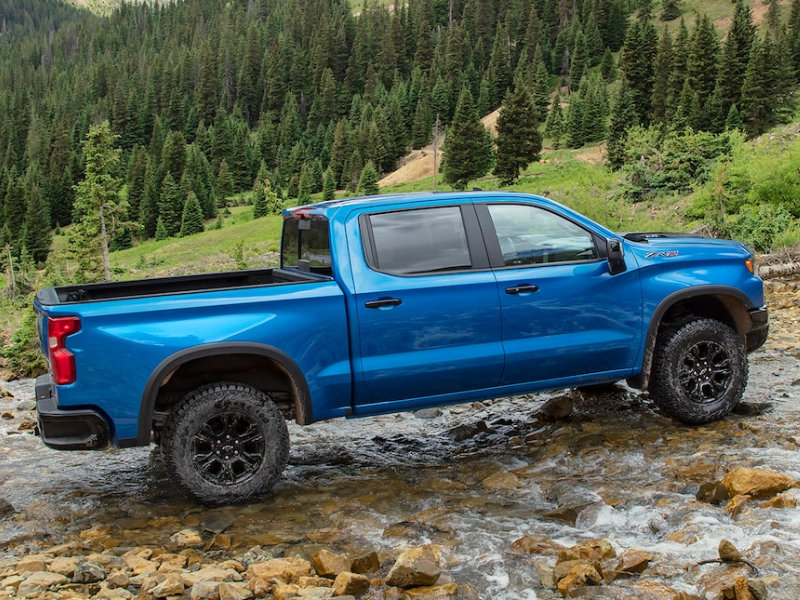 Do You Need an Oil Change Service
Unfortunately, as your engine's oil does its essential job, it will collect the dust and debris that enters the engine compartment. The liquid will also break down over time, and the fluid level can decline. Regular oil Chevy oil changes ensure that your vehicle has an ample supply of high-quality engine lubricant at all times. Our certified Chevrolet mechanics are proud to be your source for fast, quality oil changes in Chino.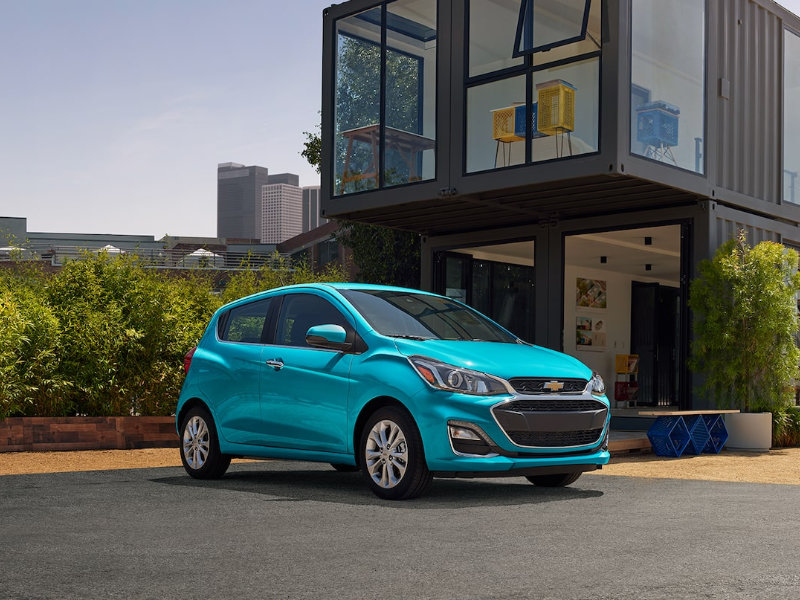 How Often Should I Change My Car's Oil
At one time, the rule of thumb was to get a vehicle's oil changed every 3,000 miles. However, changes in automotive engineering and in the quality of oil have extended this slightly. The life of your engine oil will depend on the type of oil used. Synthetic oil, for example, has a longer useful life than conventional oil. Other factors can also affect the recommended frequency of Chevy oil changes. If you regularly drive in dusty conditions or if you drive your Chevy heavily, you may need an oil change more frequently than other drivers. When you get an oil change at the M K Smith Chevrolet service center, our techs will provide you with a recommendation for scheduling your next oil change.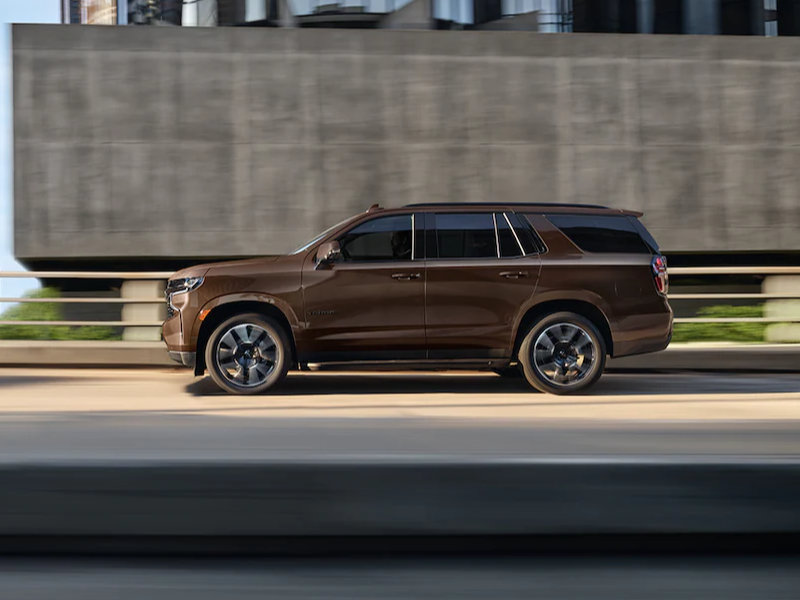 How Can I Tell If My Engine Oil Is Bad
The best time to schedule Chevrolet oil changes in Chino is before the oil is thick and dark. It is also important to change your vehicle's oil if the oil level is declining. You can conveniently check the oil level and quality by removing the dipstick. The dipstick is located under your car's hood. It has markers on it that indicate the oil level. You can use a clean paper towel to wipe the dipstick clean. This makes it easier for you to determine the thickness and color of the oil. You may also observe other signs when Chevrolet oil changes are needed. These include: Vibrations felt when the car is idling, Dark smoke from the exhaust, Engine knocking or ticking, Check engine light is on.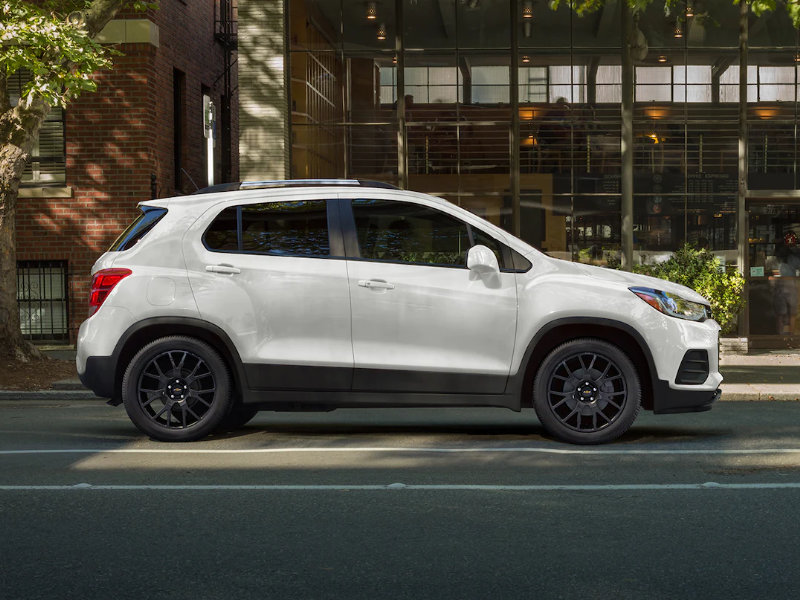 Why Schedule Chevrolet Oil Changes with Us
At M K Smith Chevrolet, our experienced mechanics have been well-trained in all aspects of Chevy care. More than that, our team is passionate about the quality of their work and about customer satisfaction. When you turn to us for Chevrolet oil changes in Chino, you are assured that the services will be completed promptly and correctly. Because we are a full-service auto center, our mechanics can also complete other outstanding service needs during your next visit for your convenience.
Have you noticed concerning signs as you drive your Chevy in Chino and beyond? Perhaps you have inspected the oil quality and level on the dipstick. At M K Smith Chevrolet, we are your source for all of your automotive care needs in Chino. You can count on us to complete high-quality services and to get you back on Chino's roads as soon as possible. For faster service when you arrive, schedule your next oil change with our mechanics online or by phone today.