Chino Chevrolet Spring Into Adventure Deals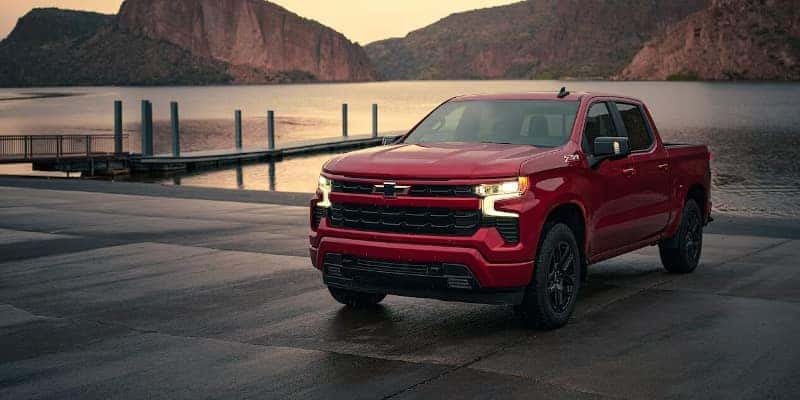 Are you ready to spring into adventure with a brand-new Chevrolet? M K Smith Chevrolet in Chino, CA, has incredible deals to make driving away in the Chevy of your dreams easier than ever. From rugged pickups to sporty sedans, M K Smith Chevrolet has a wide selection of vehicles to choose from. Whether you're planning a road trip with friends, searching for a reliable family car, or looking for a capable work truck, there's a Chevy that's perfect for you. So why wait? Spring into adventure with M K Smith Chevrolet and take advantage of their fantastic deals today! Our friendly team is happy to assist you with financing options. Visit us today in Chino, CA. Also serving Riverside, Ontario, and Upland, California.
*See dealer for details.