Schedule your next Chevrolet oil change near Upland CA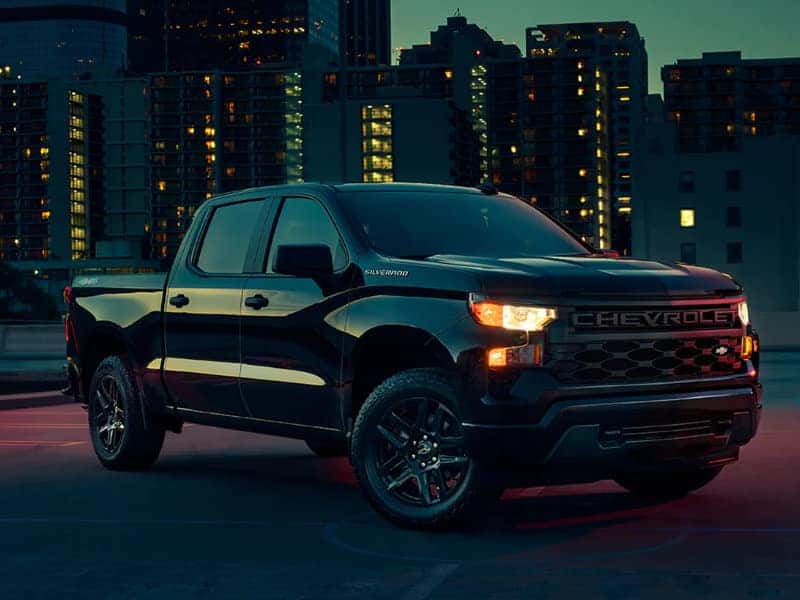 Combustion engines generate an incredible amount of heat and friction when they operate. These intense forces can cause serious damage to the engine and its vital components, so special care must be taken to prevent this damage. Engine oil is a lubricant that allows the motor to do its job properly while mitigating the effects of friction and heat. The oil, however, deteriorates with time and regular use. As this happens, it is less capable of doing its important job. In addition, the oil will collect dirt particles that enter the engine compartment as you drive, and the oil will grow thicker and darker as a result. This means that it will not flow as freely over the engine's parts.
Generally, engine oil needs to be changed over three months or 3,000 miles, but there are some variations to this based on the model and the type of oil used at the last service. This Chevrolet service is one of the most important steps that you can take to keep your car's engine running properly. With our convenient service hours and the ability to schedule auto care online, getting your vehicle's next oil change at the M K Smith Chevrolet service center is easy to do. Schedule your next oil change with us today. Visit us near Upland CA. Also serving Inland Empire, Riverside, and Ontario California.