Used Chevrolet Silverado 1500 in Chino CA for Sale in Chino, CA
Used Chevrolet Silverado 1500 in Chino CA
View Inventory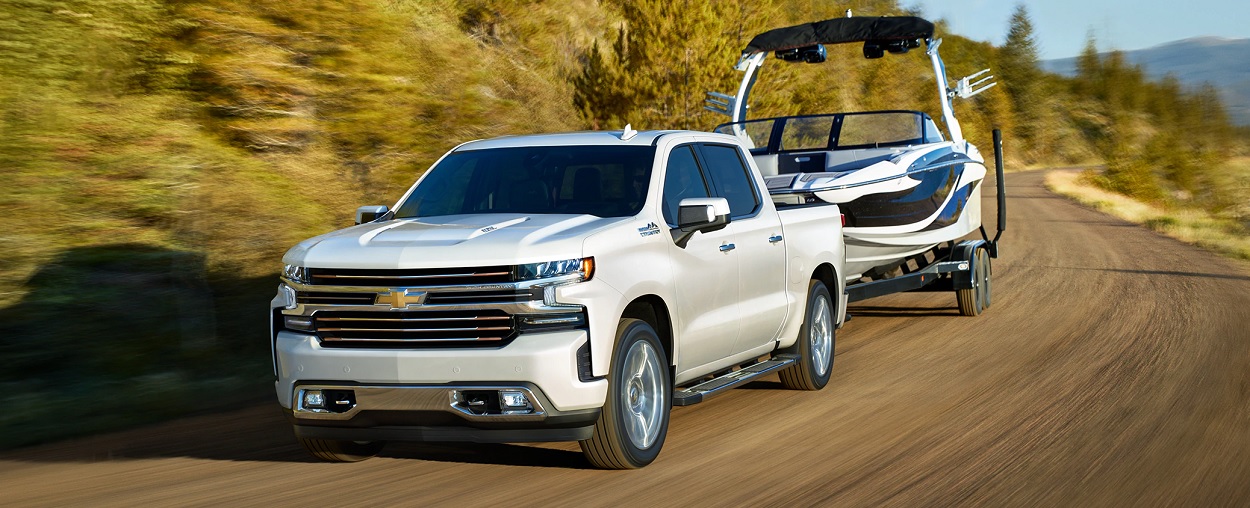 The big and mighty Chevrolet Silverado never stands down from any challenge. That has been true since the model first came out in 1999. The truck has an impressive couple of decades of work already put in. That's one of the reasons it's a very popular model here at M K Smith Chevrolet in Chino. Our used Chevrolet Silverado 1500 inventory is a source of pride for our entire sales team here, and we never step back from showing one of these models off. Pick your favorite year, trim, and configuration. We'll have it in stock and ready to test drive.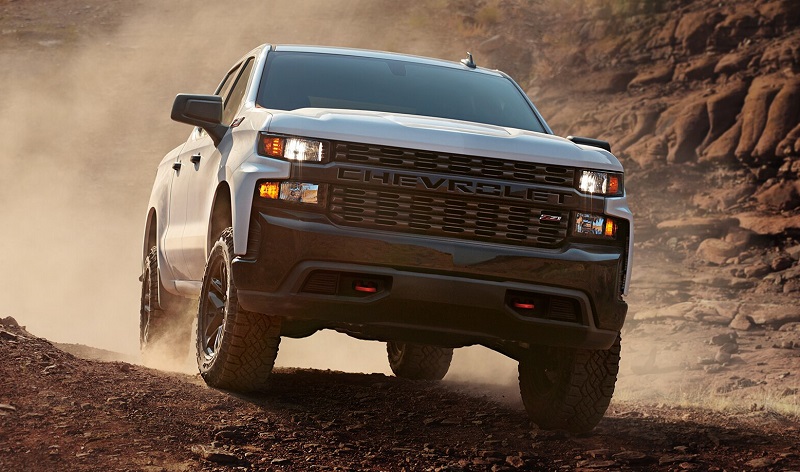 Benefits of a Used Chevrolet Silverado 1500
The strong V8 performance of a used Chevrolet Silverado 1500 in Chino gives any truck lover a reason to choose this model. The 2009 Silverado 1500 featured a 403 horsepower 6.2L V8 engine that's as bold as any light duty on the road right now. It also had 20-inch wheel options that could give it some extra height and intimidation. As far back as 2009, this truck also had connectivity tech like Bluetooth and Navigation. Finding your way in a used Silverado 1500 is never difficult, even when you go way back in the lineup's history. Chevy always kept its Silverado models ahead of the curve and leading the way toward advanced technology. Safety features were also important to the model's design. For example, rear view cameras were already on the Silverado 1500 as far back as a decade ago. The truck's appearance has always been its signature, though. When you look at a Silverado, you know it's a Silverado. That big, bold, and blocky style never goes out of style. When you want a truck that performs big and looks big, the Silverado doesn't play around.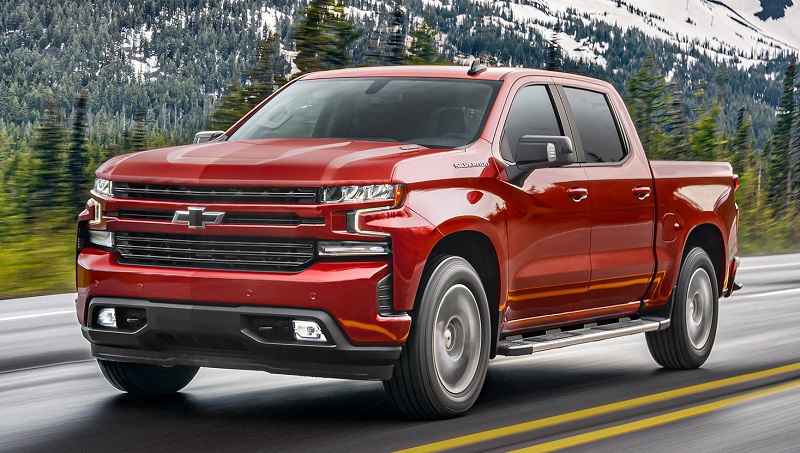 If you're shopping for a used Chevrolet Silverado 1500 in Chino, we hope you'll give M K Smith a try. Our Chevy dealership is committed to you and your family in every way. We've been around since 1941, the year that America endured Pearl Harbor and fought for our right to lead the world to better things. Our place in the grand scheme of things might not be as important as the war fought back then, but we sure do love that our legacy stretches all the way back to Chevy's early days in America.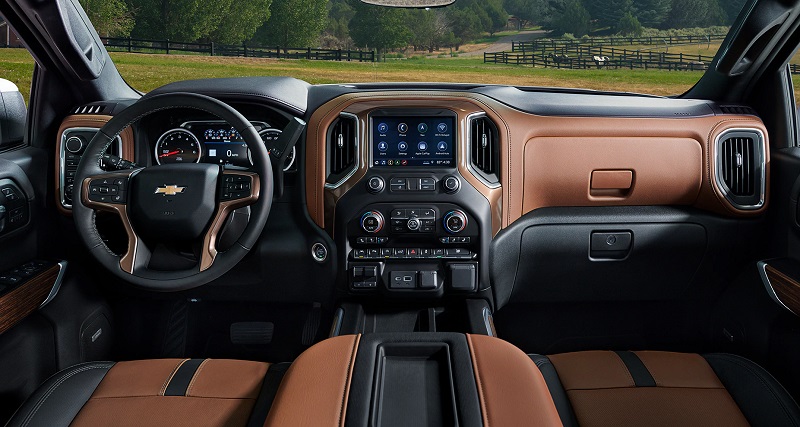 Chevrolet Silverado 1500 in Chino CA
When you shop with us, you shop with a brand that understands toughness and endurance. We endured the days of the war and came out as one of the only standing dealerships at the end of that time. We're still going strong today, and we believe in sharing our strength and love of the brand with lucky customers today. You'll always find us willing to negotiate a fair and honest deal with our customers. The Silverado 1500 is one of our most popular trucks. We have every model year and color to be owned.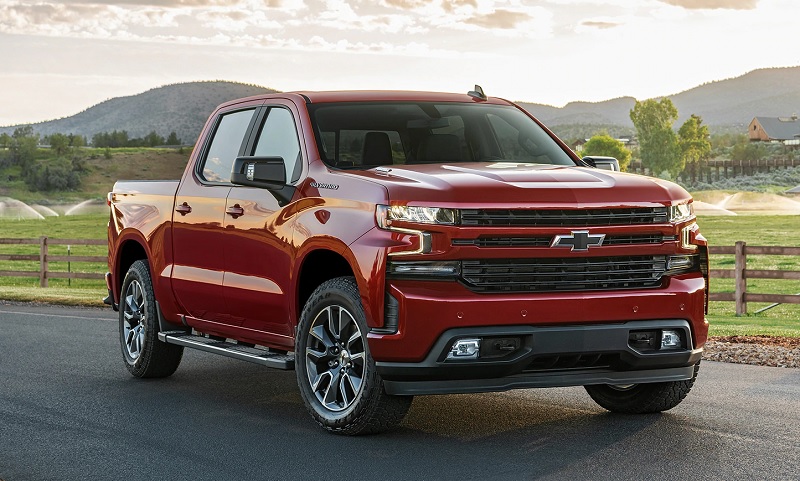 If you'd like to know more about the Silverado 1500 and the M K Smith legacy in Chino, just call us or write to us online. Our team carries on the long legacy of the Smith family to this day. Be a part of something great by contacting us about the Silverado 1500.