Visit Our Local Chevrolet dealership near Inland Empire CA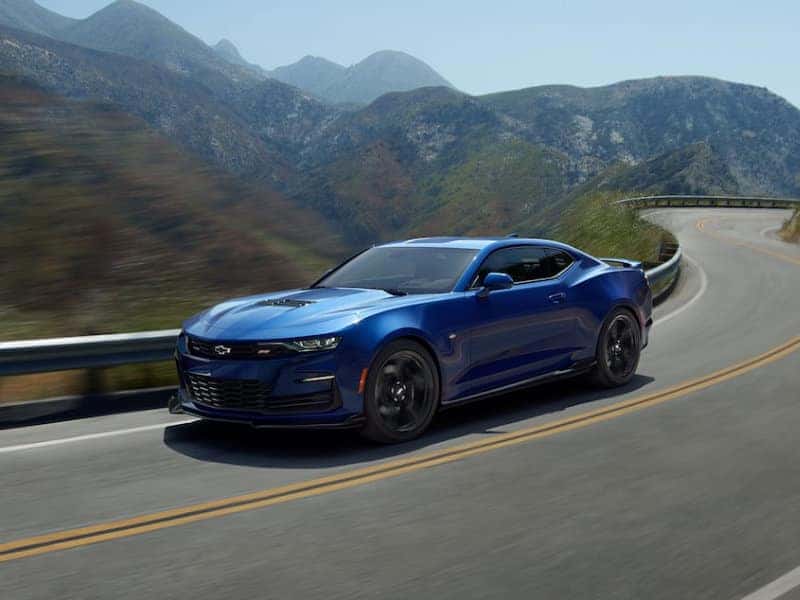 Are you looking for a Chevy dealership that you can trust with all of your auto care and sales needs? Many drivers get behind the wheel daily for commuting, running errands, and enjoying leisure time away from home. When you shop at our dealership for your upcoming auto purchase, you will find exemplary models that deliver the reliability and overall splendid driving experience that you expect. With new Chevy vehicles added to our inventory regularly, you do not have to travel far from home to find a wonderful vehicle that is suited perfectly for you.
At our convenient location, you can also satisfy all of your Chevy's ongoing maintenance and service needs close to home. We have a fully-equipped service center that is staffed by certified Chevy mechanics. If your Chevrolet requires a new set of tires installed, has a transmission issue, or has other needs, you can address those needs in one location. We give each vehicle the full attention that it requires to ensure that it is properly cared for at every visit. When you choose us as your top choice for auto services, you can also take advantage of a comfortable waiting area and easy scheduling online. Visit M K Smith Chevrolet today, or connect with us via phone or online for assistance. Visit us near Inland Empire CA. Also serving Riverside, Ontario, and Upland California.